Back braces are one of the most common treatments for people suffering from scoliosis pain. They can bring almost immediate comfort, though some medical professionals question whether they improve cases of scoliosis.
So, should you use a back brace to treat scoliosis pain? You should only use a back brace to treat scoliosis pain if the brace is recommended by a medical professional. While generic back braces found online may provide temporary pain relief, they will only worsen your scoliosis in the long run.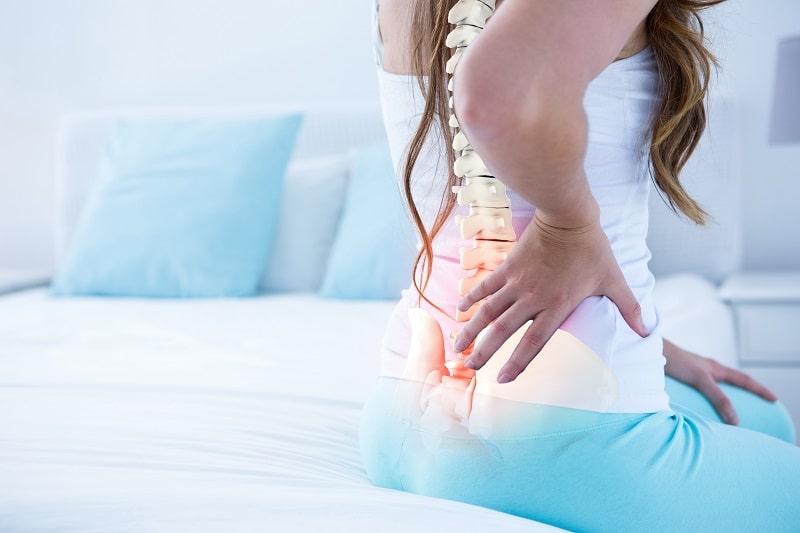 In the rest of this article, we're going to check out the most common types of back braces and explain which types are best for people who have scoliosis.
Generic Back Braces 
It's easy to see why many people living with scoliosis opt for generic braces found online over the braces recommended by medical professionals. 
With a little research, you can get a generic back brace on the internet for as little as $50, which seems like quite a steal compared to the hundreds or thousands you'd have to pay for a medically approved brace. 
However, once you see the downsides and possible problems caused by these cheaper devices, you might reconsider basing your back brace purchase decision on affordability.
Here are some of the most frequent issues with generic, cheap back braces:
They aren't designed for scoliosis treatment
Despite their low cost, most scoliosis sufferers usually end up regretting buying a budget-friendly back brace. This is because they aren't designed for true scoliosis - they were made to treat light back pain that might be from a different source.
The quality is inconsistent
Back braces purchased through third-party vendors on the internet can be inconsistent in quality. This means that you can order one that's perfect, while the next person to order one could get a brace that's downright uncomfortable. 
The source of the inconsistency lies in the low-quality materials used in the race to the lowest price. 
Cheap back braces are two-dimensional
Two-dimensional back braces don't offer all-around support for your spine and the rest of your body. While they might relieve some pain from your everyday life, consistent use will almost certainly lead to worse spinal problems. The spine tends to move where there isn't much resistance, and these tighter braces can have a severely negative impact on that movement.
They Make False Claims
Generic back braces are often sold as a stand-alone treatment for patients with scoliosis. While they can help with muscle pain, they can never correct a spinal misalignment with their 2D support structure.
Not only are their claims to be the sole cure for scoliosis false, they can also exacerbate existing cases of scoliosis.
When you get a cheap back brace on the internet, it can change the way your body feels. You might notice that, upon removing it, you feel like you're slumping.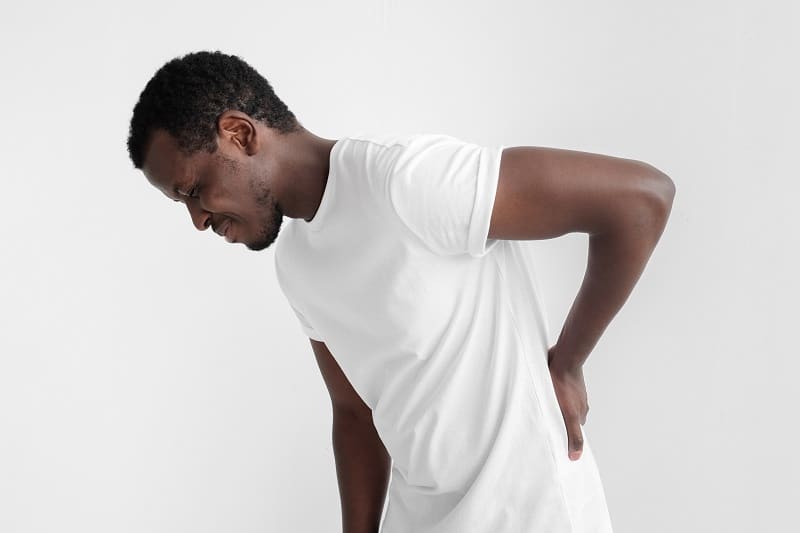 This slump occurs because your body becomes reliant on the support that the brace provides. When you remove the brace, your body doesn't know where to put the stress anymore.
As you can see, generic back braces are rarely the answer. They definitely provide immediate pain relief for many patients, but they can also often lead to much worse symptoms and disabilities in the future. 
The only time that you should consider a generic back brace over alternative options is when you only have light muscle discomfort, not scoliosis.
The Benefits of a 3-Dimensional Scoliosis Brace
A 3-Dimensional Scoliosis Brace might be a bit more expensive, but patients who go this route almost always notice incredible results. They're not designed for a 'one-size-fits-all' audience. Instead, they're specifically designed for a custom fit on the patient. This custom-fit allows you to wear a brace that matches the size, shape, and curvature of your spine.
3D braces made by medical professionals for people living with scoliosis are also created to last much longer. The initial investment can be used for years on end, often throughout the entire treatment and recovery process. 
In addition to their effectiveness and longevity, there are several other reasons that a patient should consider a 3D brace. Here are five of them:
3D Back Braces Are Made With Structural Scanners
The use of structural scanners to create your brace ensures that you have a custom-tailored back brace, just as you'd expect with a dress shirt from a clothing tailor. Fitting this brace to your body through the use of scanners is the best way to ensure a truly customized fit.
3D Braces Can Reduce Pain and Realign Your Spine
A good back brace can reduce pain and slightly realign the spine in the long run, which is something that generic braces are incapable of doing. Having support from all sides adjusts the spine to grow as the scanners and engineers see fit. 
This encompassing support means that you can help realign your spine by merely wearing a brace. However, it would help if you still pursued other treatment options in conjunction with the brace, as the combination will provide the most effective treatment. 
3D Braces Use Mirror Imaging 
High-quality scoliosis braces use mirror imaging to match your body type. This process takes the shape and misalignment of the spine, finds the spinal problems, and mirrors them to put up an opposing force. This feature slowly adjusts the spine while also reducing pain at the same time.
3D Braces Get You Back Into Your Normal Routine
Another primary reason many people get a 3D scoliosis brace is that it can help them get back to performing daily functions.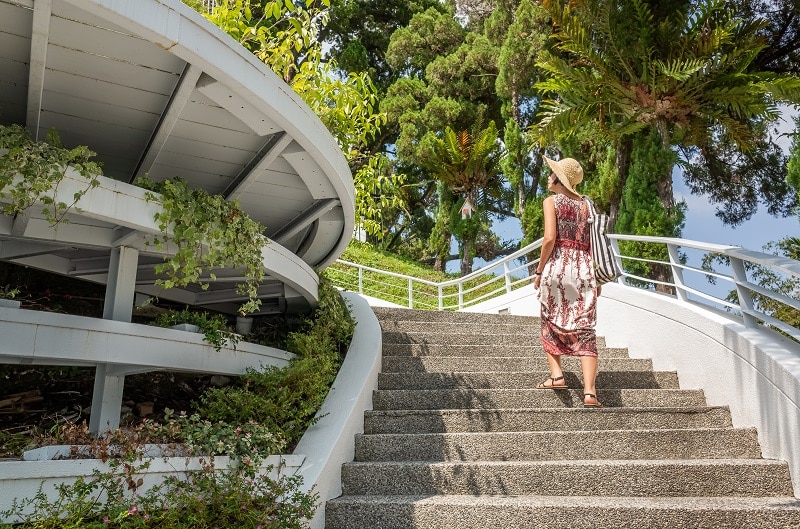 These functions might include walking up the stairs, washing dishes, mowing the lawn, and so on. 
3D Braces Offer Peace of Mind
The final benefit of using a 3D brace is the peace of mind offered by the knowledge that you're using one of the best scoliosis recovery tools out there. 
Nobody wants to visit the doctor's office continuously throughout the year, and these braces will let you go through your daily life without scheduling constant visits for pain, misalignment, and other issues caused by scoliosis.
Is a Back Brace Enough to Fix Scoliosis on Its Own?
Unfortunately, there isn't a back brace that's been invented that can completely cure scoliosis on its own. 
However, with the support of the aforementioned 3D brace, patients will notice a dramatic drop in pain caused by pressure and misalignment.
If you want to see fantastic results, you should also incorporate proper sleep, exercise, and inversion therapies proven to help with scoliosis (such as chiropractic care).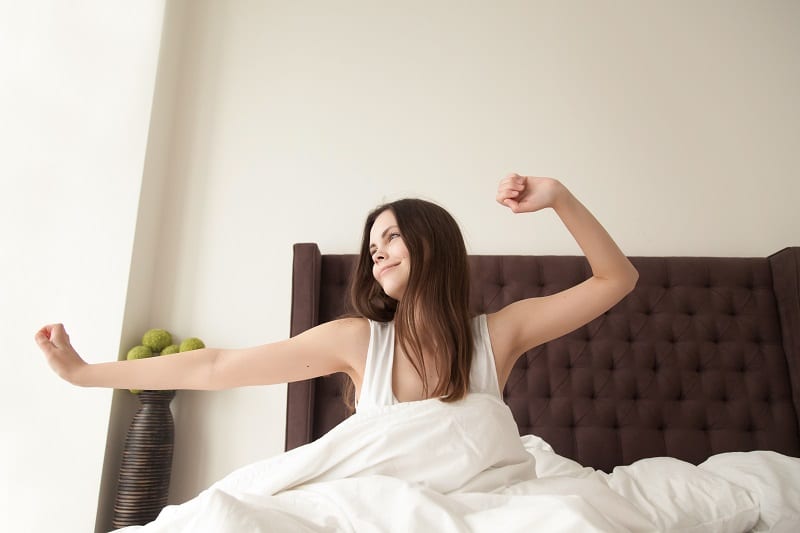 Braces shouldn't be worn all day long in most cases, as this can cause your body to rely on them too much. 
The length of time, as well as the tightness of the brace, should be determined by a medical professional who specializes in scoliosis treatments. Once you know your personal requirements, a good brace can be a major contributing factor to your recovery process.
You can acquire one of these braces by completing a series of tests. 
Conclusion
A back brace might not be enough to fix your misalignment and vertebral damage on its own - but you can't find a better tool in the world to help mitigate your spinal curvature problems at home.
Despite the seeming simplicity of the back brace, you should only use a brace that has been recommended to you by a medical professional. While generic back braces found online might seem like consequence-free solutions for your scoliosis issues, they can actually worsen your scoliosis. 
The primary issues with generic back braces are as follows:
They aren't specifically designed for scoliosis treatment. Most generic braces are designed to help with light back pain that isn't caused by spinal curvature. 
3-dimensional braces are more expensive. However, they're more likely to help with your scoliosis issue. There are a few reasons for this:
If you're suffering from scoliosis, you should talk to your doctor about a 3-dimensional back brace. While they cost more than the generic braces available online, the custom fit and mirror imaging make them a smart investment in a pain-free future.